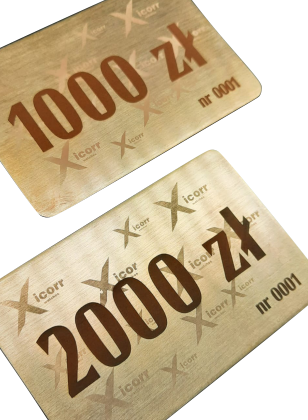 Contribution with a face value of 1000 and 2000 zlotys.
Money collected from the sale will be used to release new models of watches. The following are waiting in line:
We will also use this money for development works so that we can produce even more watch elements locally, in Poland.
You can pay for our watches with contribution or you can exchange them for Xicorra shares - the issue will be carried out in February 2023.
Being shareholders, you will have an even greater impact on the path of our (then joint) development.