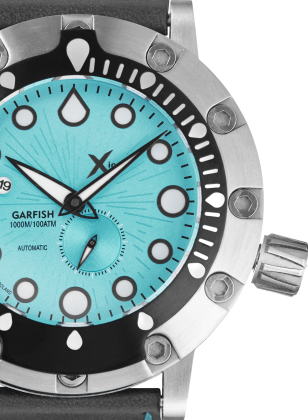 Garfish is designed with divers for divers. Main assumptions were:
big size
rotating (dive) bezel
visible indexes and hands
extreme WR
design referring to Xicorr Circle model
mechanical movement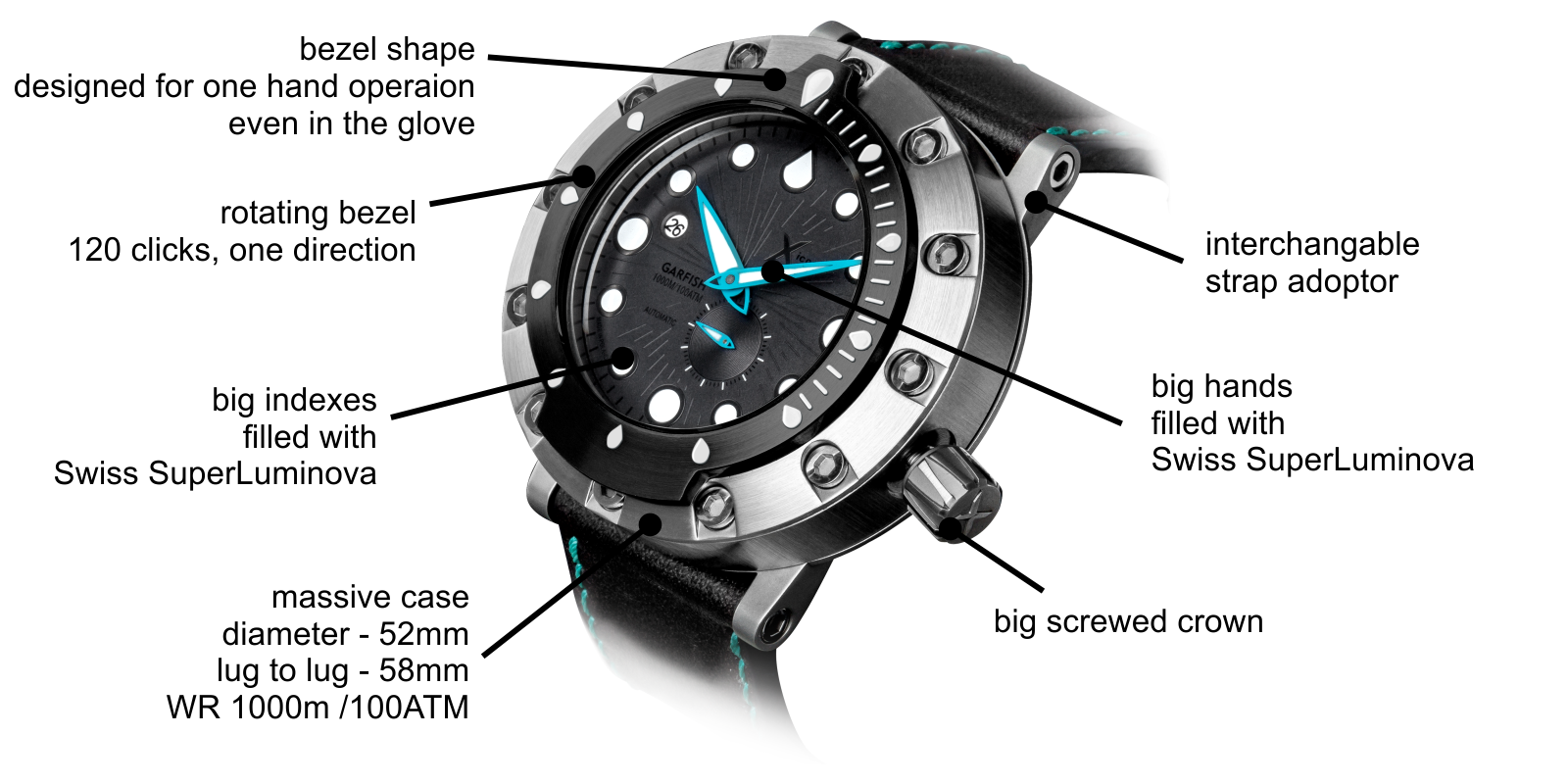 The name comes from the fish living in Atlantic Ocean and in Baltic sea. Its shape is in opposite to the size and shape of the watch.
Prototype of the Garfish is still tested by co-op diver: Darek Wilamowski. He is confirming that the watch is valuable in everyday use - off and on shore.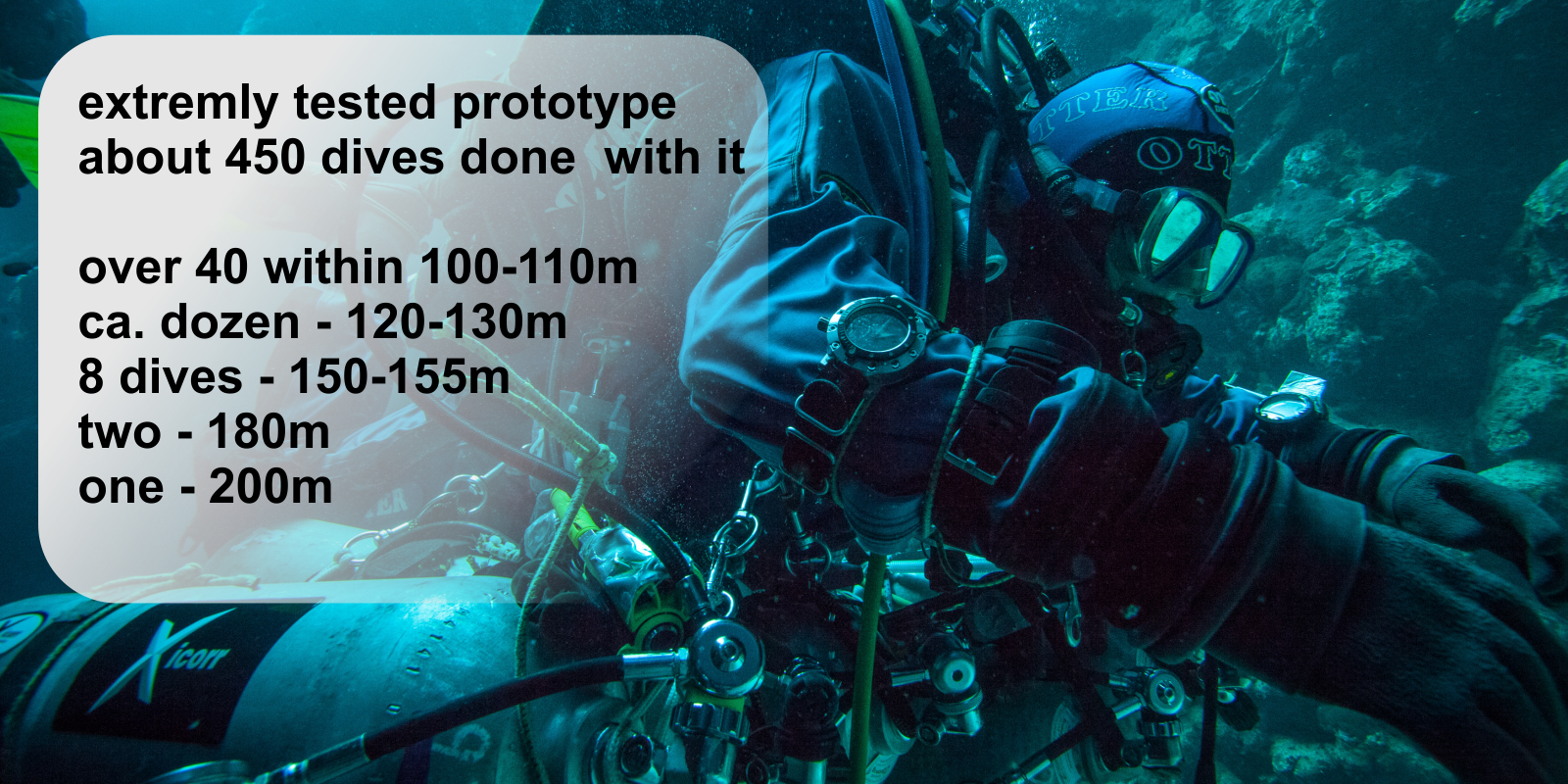 PREMIERE FINALLY PLANNED FOR 2021.