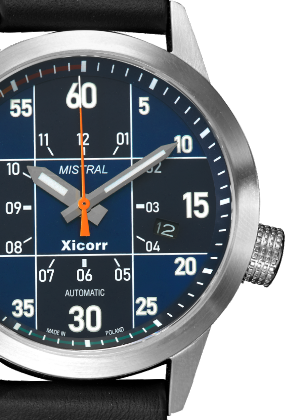 POLONEZ CAR ON YOUR HAND
Polonez
In the gray reality of 1978, a refreshing wind blew from the Mediterranean Sea. The successor of the Fiat 125 was a decisive step forward. It surprised with the size of its interior, body shape, soft and thus comfortable suspension.
The FSO Polonez appeared.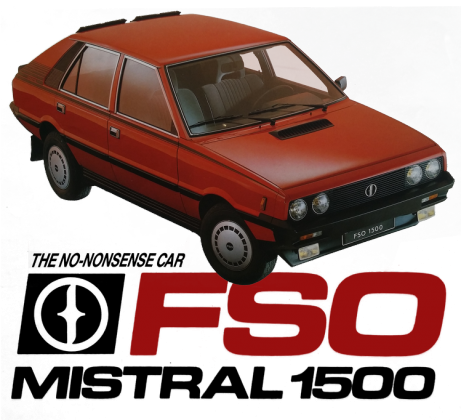 An interesting fact is that the name was chosen by the readers of "Życie Warszawy" newspaper in the poll.
1,061,807 cars were produced at the Warsaw Passenger Car Factory (FSO) in Żerań in the years 1978-2002.
Extended, truck, coupe, 4x4 and even rally versions were created.
There were great hopes for its production. The main purpose of the Polonez was exports to ensure the inflow of currency to the economy of the People's Republic of Poland.
The beginnings of the Polonez are shrouded in mystery. To this day, speculation is still being made on how the design actually came about and who is its forefather and mother.
It is known for certain that the characteristic speedometer with a grid pattern is a project of a Polish designer - engineer Zbigniew Watson. It was an exceptionally modern, not to say extravagant, design for those times.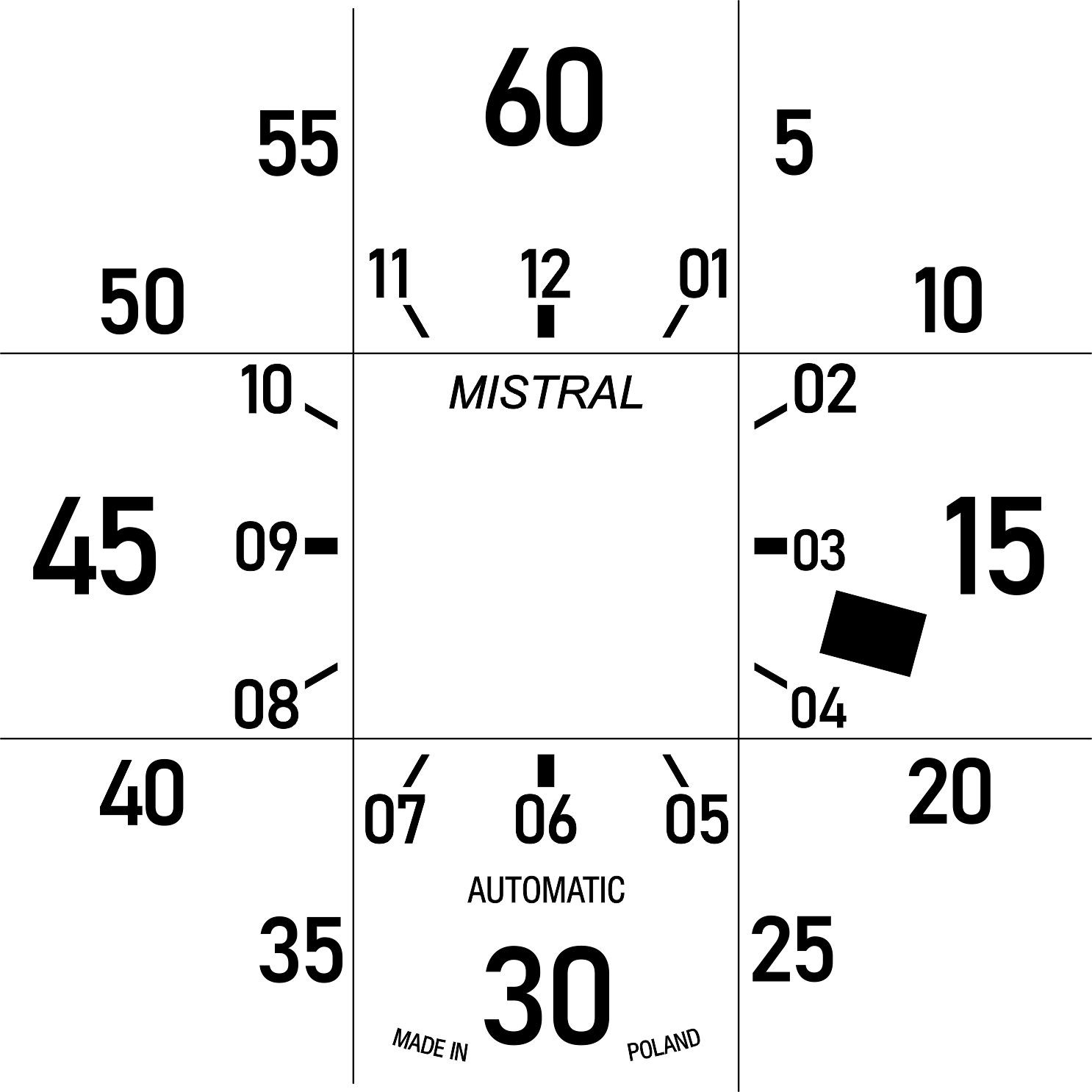 The characteristic grid background of the dials was supposed to remind of a technical drawing and the first computer design programs.
Polonez MISTRAL
This is an export version of the Polonez, intended mainly for the French market. It featured plastic caps on the back door that reduced air resistance and air turbulence behind the car.
Xicorr MISTRAL
The Polonez MISTRAL and the characteristic grid inspired the creation of a completely new line of automatic watches.
MISTRAL is a southern wind blowing from the Mediterranean Sea and an export version of the Polonez.
From now on, MISTRAL is also another Xicorr watch whose soul was born right behind the FSO fence.
Xicorr's DNA contains a bit of petrol and lubricants :-) and therefore models inspired by the Polish automotive industry constitute a significant part of our offer.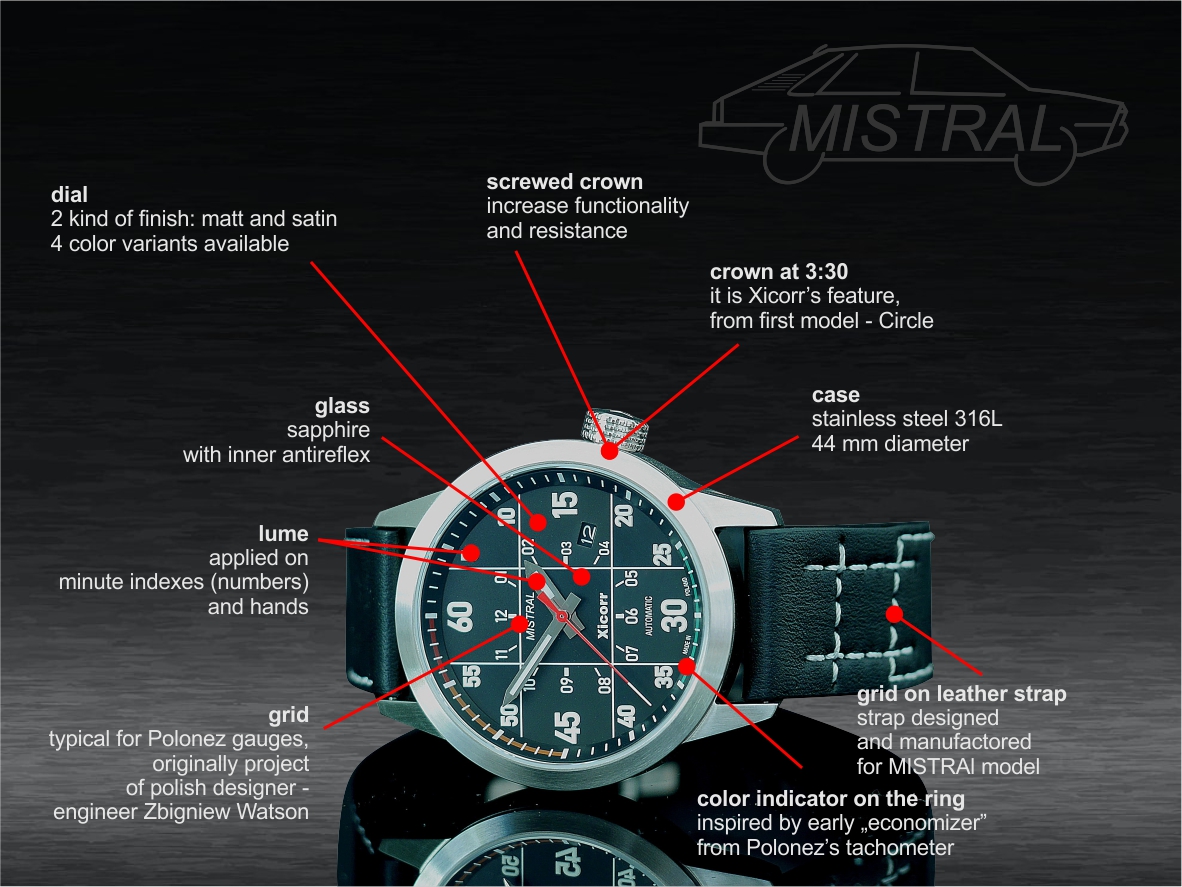 more info about Xicorr MISTRAL: